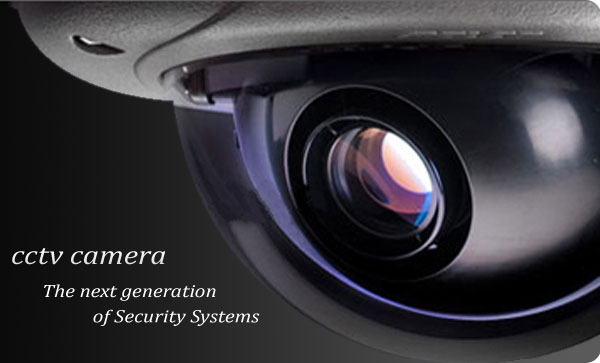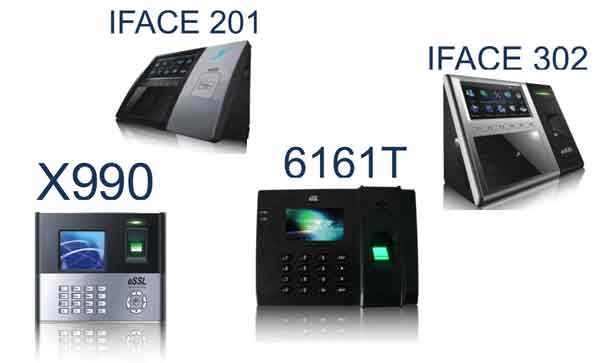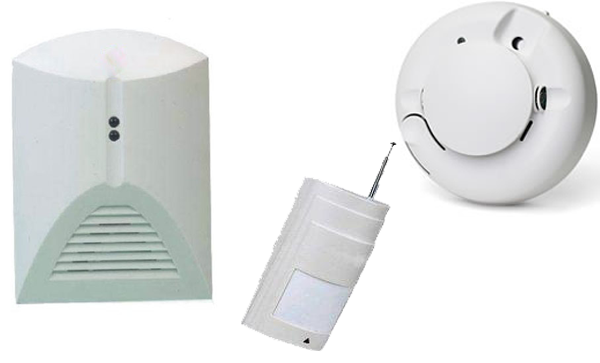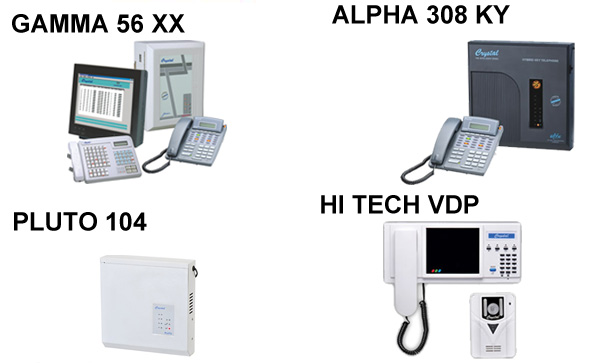 Welcome to our website !
For more than 10 years Yamunaji Telecom has pioneered in the field of electronic security to bring the world class technology to Customers. Yamunaji Telecom is committed towards securing and safeguarding the Health and wealth of individuals , residences and corporate clients, by means of electronic security equipment and devices be it Intrusion system, closed circuit televison system Fire alarm system. Yamunaji Telecom has been judged with many acclaims and awards by local media and its principal vendors....
Solutions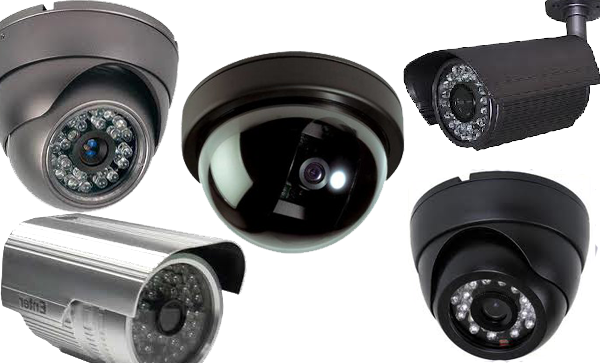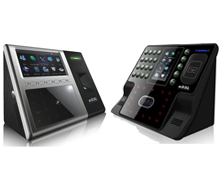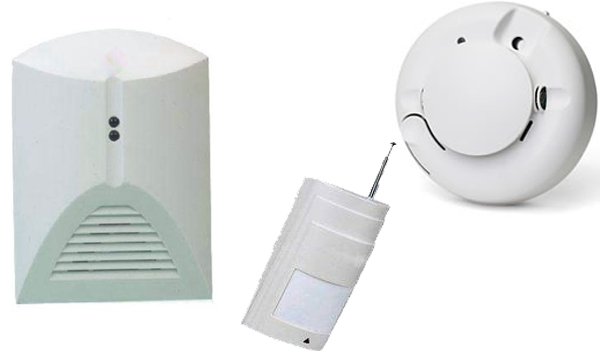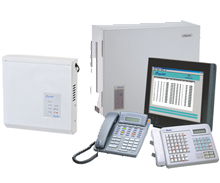 About us
We are the one of the leaders in the field of electronic security systems in Ahmedabad-India and many other countries of the world. We have initiated research into and developed such product offerings...
more
Quick Contact
Mobile no :9825045681
telephoe no:26582237
Email: yamunajitelecom@yahoo.co.in Address:308, Medicine Market, Opp Shefali Centre, Paldi Cross Road, Paldi, Ahmedabad - 380007
more